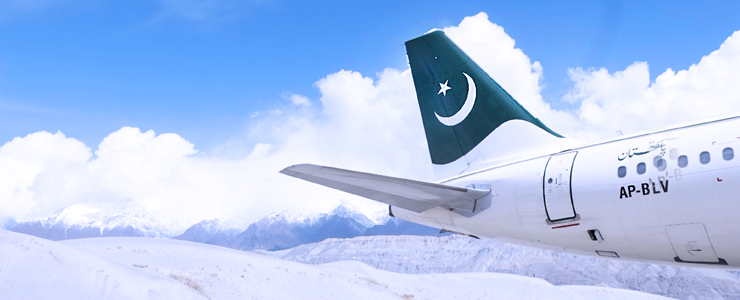 Updated COVID-19 Policies for inbound Passengers to Pakistan
As per directions of competent authority, please note that:
i.  The requirement for mandatory COVID-19 vaccine certificate at the time of arrival to Point of entry in Pakistan has been abolished.
ii. All inbound passengers will NOT be required to present negative PCR report before boarding or on arrival. 
All the above-mentioned policies shall be implemented with immediate effect until further orders. For updated and detailed information regarding COVID-19 travel SOPs, please visit the following official covid website of Pakistan and Civil Aviation Authority website:-
The website also has Guidelines for travelers, procedures for outbound passengers from Pakistan and Guidelines for transportation of dead body.
In addition to the above, please also check the Standard operating procedures of the concerned airline you are travelling with.
PASS TRACK APPLICATION
All  international travelers to Pakistan are required to provide traveler contact information through  The Pass Track mobile app or An accessible web-based form.